We are thrilled to disclose a noteworthy addition to our portfolio – the acquisition of Midtown III, a prominent Class A 77,248 sf office building located in Carmel, IN.
The decision to expand our footprint in this area was made easier by the continued success of the Allied Solutions Building, also located in Midtown Carmel. We believe Midtown III and the Allied Solutions Building to be two of the best buildings in the Indianapolis MSA, if not the state of Indiana. This strategic addition aligns with our commitment to enhance our asset base while maximizing share value.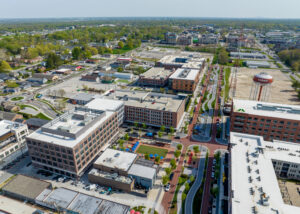 Renowned as a premium Indianapolis submarket with the highest commanding office rents in the Indianapolis MSA, Carmel is consistently lauded as one of the premier living destinations in the U.S. Midtown III sits conveniently in the Midtown Carmel redevelopment corridor. With neighboring residential and multifamily buildings, retail hubs, office spaces, and shared public zones such as the neighboring public plaza (that sits at our sister property) and Monon walking/biking trail, this corridor pulsates with life and opportunities. It's no surprise that this area of Carmel was designed by Jeff Speck, a world-renowned city planner who is also well-known for his $1bn+ revival of downtown Tampa, FL.
The property is situated directly between the Arts & Design District and Carmel City Center, the two main nodes of commercial activity in Carmel, ideally positioning it as the heart of Carmel.
Current Tenants
As of Q4 2023, Midtown III is 100% leased to the following tenants:
MJ Insurance:

37,964 sf through 2029. MJ Insurance is a privately-held insurance agency that provides a variety of personal and business insurance solutions, as well as employee benefits services.

Office Labs Carmel (dba Serendipity):

21,999 sf through 2034. Serendipity Labs is a high-end private office and co-working space.

Element Three:

6,687 sf through 2028. Element Three is a marketing consultancy firm.

Financial Partners Group:

5,569 sf through 2029. Financial Partners Group is a securities and investment advisory group.

TrueBlood Real Estate:

5,029 sf through 2026. TrueBlood Real Estate is an Indiana-based real estate and property management firm.
Invest Today
Midtown III joins a portfolio that includes the neighboring Allied Solutions Building, also in Carmel, IN, and Streitwise Plaza in St. Louis, MO. These are both Class A office assets with a current average occupancy over 90%, long-term debt in place, and high weighted average lease terms. Accredited & non-accredited investors can now own a part of this fast-growing live-work-play corridor.
By the Numbers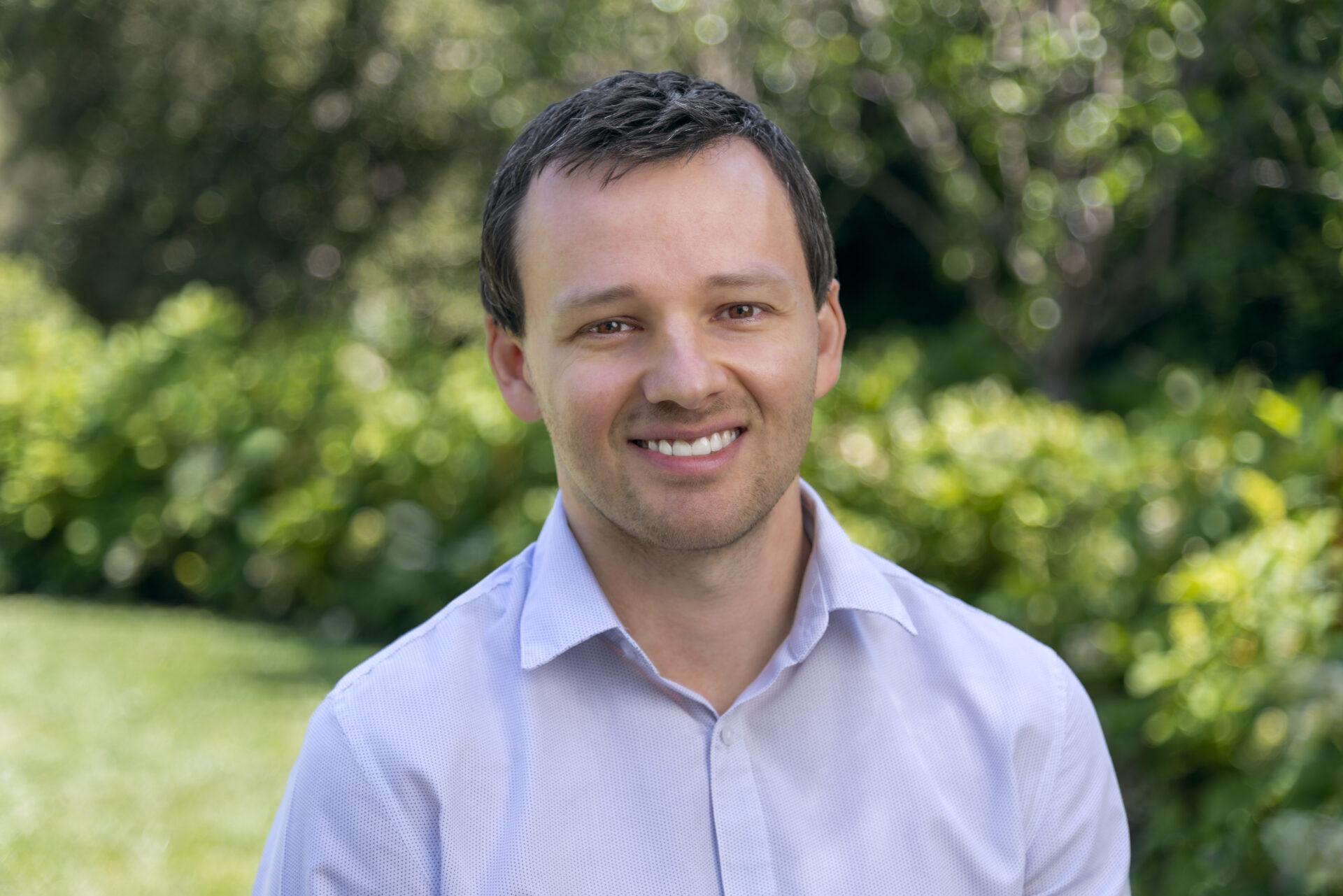 Mr. Wills is the Marketing Director and Head of Product for Streitwise.
Prior to joining Streitwise, Mr. Wills was Head of Paid Media at Bitcoin IRA and Fortress Gold Group. Previously, Mr. Wills was the Director of Lead Generation at GTMA, a real estate marketing agency, where he founded the paid media department that oversaw a large nationwide portfolio of multifamily properties. Mr. Wills holds a Bachelor of Science degree in Marketing from the University of Florida.