This is Streitwise's second acquisition in 1st Streit Office Inc. A $32 million mixed-use building in the heart of a major mixed-use redevelopment in the affluent Indianapolis suburb of Carmel. Streitwise is proud to present the Allied Solutions Building.

The 142,000-square-foot Class A office and retail building was developed in 2017 as part of a public-private partnership with the city of Carmel, Indiana. Carmel was recently rated the Best Place to Live in America and the project serves as the centerpiece of the greater Midtown Carmel redevelopment, a live-work-play destination that has attracted over $310 million in public & private investments over the past decade.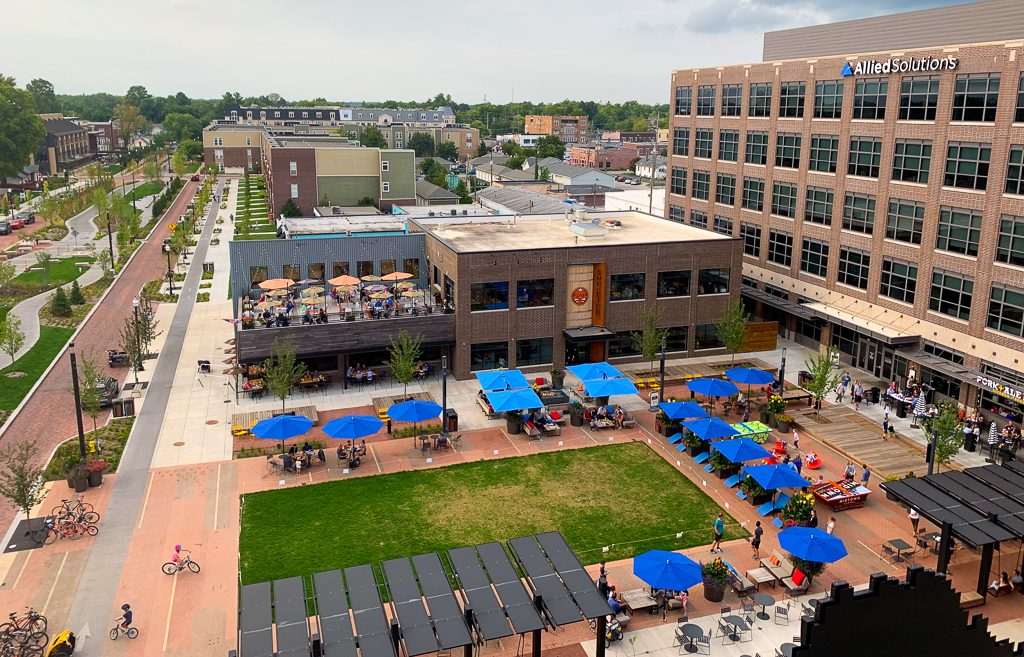 The overall redevelopment includes housing, retail, hospitality, office, and common public spaces. It also includes a new public plaza and the conversion of the Monon walking and biking trail into a multi-modal boulevard with cycle tracks, multi-use medians, and landscaped pedestrian boardwalks.
The property directly fronts these exciting public spaces that serve as community gatherings spaces and as venues for city-wide events. The city has spent more than $4.4 million on the Midtown Plaza space alone.
The property is situated directly between the Arts & Design District and Carmel City Center, the two main nodes of commercial activity in Carmel, ideally positioning it to be the new mixed-use heart of Carmel.
Current Tenants
The Allied Building is over over 94% leased to five tenants:
108,000 square feet until 2030 to

Allied Solutions, LLC

, an independently-operating subsidiary of Securian Financial Group and one of the largest providers of insurance, lending and marketing products to banks and credit unions.
Approximately 15,750 square feet until 2029 to the F.C. Tucker Company, the largest independent real estate firm in Indiana.
Approximately 3,191 square feet to Fork+Ale House, a ground-floor brewery/restaurant by the same creators of Stacked Pickle, an Indiana food chain.
Penn & Beech, the second location of a custom candle-making chain which will feature an area for private events, a lounge with beer & wine while the candles set, and outdoor seating area.
Java Coffee House Bar. 10-year lease until 2030.
Renova Med-Spa, providing full service salon, spa, cosmetic and other aesthetician services. 10-year lease until 2030.
This is a great opportunity to add value to the asset while activating the entire neighborhood with restaurants, coffee shops, fast casual dining, and/or service oriented retail. The property also benefits from the Sun King distillery and food hall next door. Sun King's Downtown Indianapolis flagship is a renowned Indianapolis institution, and its expansion into Carmel only solidifies the city's reputation as a buzzing live-work-play destination.
1st Streit Office
The Allied Solutions Building joins Streitwise Plaza – the Class A office park in St. Louis, MO – as part of the 1st Streit Office Offering for both accredited and non-accredited investors. Current investors now own a part of this major project and prospective investors can also take part in this exciting opportunity.
View our Current Offering page to get more information about how both acquisitions fit into the 1st Streit Office portfolio. Current Investors can add more funds by clicking here and new prospective investors can be one of the first to invest in Midtown Carmel real estate by clicking here.
By the Numbers
Current Offering: 1st Streit Office, Inc
Building Name: Allied Solutions Building
Size: 142,000 square feet
Market: Carmel (Indianapolis); highest asking rent submarket in Indianapolis
Total Value: $32 million
Leverage: 10-year term senior loan; 55% loan-to-cost
Current Tenants (as of 6/24/20): Allied Solutions, LLC (108K sqft until 2030), F.C. Tucker (15,750 sqft until 2029), Fork+Ale House (3,191 sqft until 2029), Penn & Beech (2,400 sqft until 2029), Java Coffee House (2,095 sqft until 2030), Renova Med-Spa (until 2030)
Value-Add Opps: 1 office suite available; 3 ground-floor retail spaces now filled; 1 restaurant space now filled; 1 office space now filled since purchase.
Further Details About Deal (SEC Website): Click here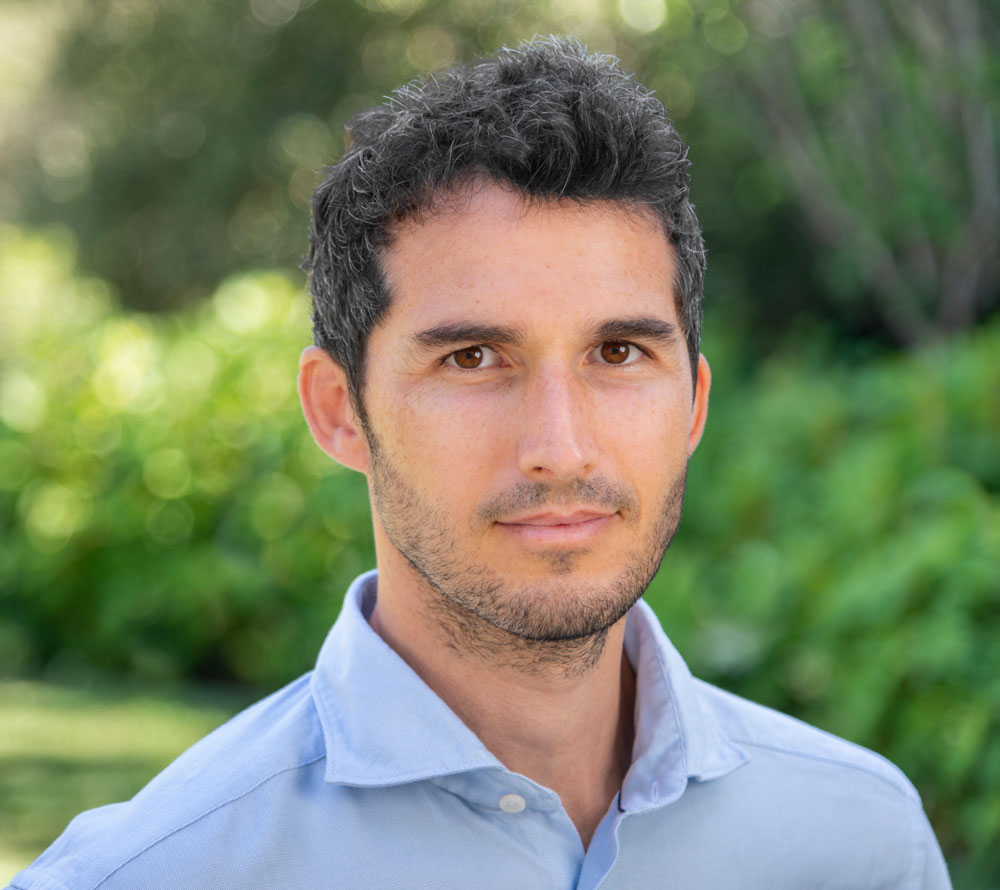 Mr. Karsh is CEO and Co-Founder of Streitwise and Tryperion Holdings.
Prior to forming Streitwise, Mr. Karsh was an Acquisitions Analyst for Canyon Capital Realty Advisors and the Canyon-Johnson Urban Funds, where he was responsible for underwriting, structuring and executing value-add and opportunistic transactions. He holds a Bachelor of Arts degree in Political Science from the University of Pennsylvania. Mr. Karsh is a member of ULI and is also a Real Estate & Construction member of the Jewish Federation of Greater Los Angeles.