With endless news about inflation rates hitting 40-year highs, the war in Ukraine, energy shortages, stock volatility, supply chain disruptions etc, just about everything has been upside-down for investors and consumers as we continue to emerge from the pandemic. Not even meme stocks or crypto markets have been immune from the recent volatility.
This is why institutional investment firms have been funneling their cash into private markets with lower volatility, more consistent cash flow, and better protection against geopolitical risk. That's exactly what US real estate offers.
While many private market real estate is typically inaccessible to the average investor, Streitwise is unique in being open to investors of all types:
Accredited & non-accredited investors

US & non-US investors

Entities such as trusts, companies, and even a self-directed IRA
While many investments have recently missed estimates or seen considerable principal loss, Streitwise has been able to consistently meet and exceed return objectives over a period of many years and has produced an 8%+ dividend yield for 20 straight quarters, averaging 9.3% since 2017.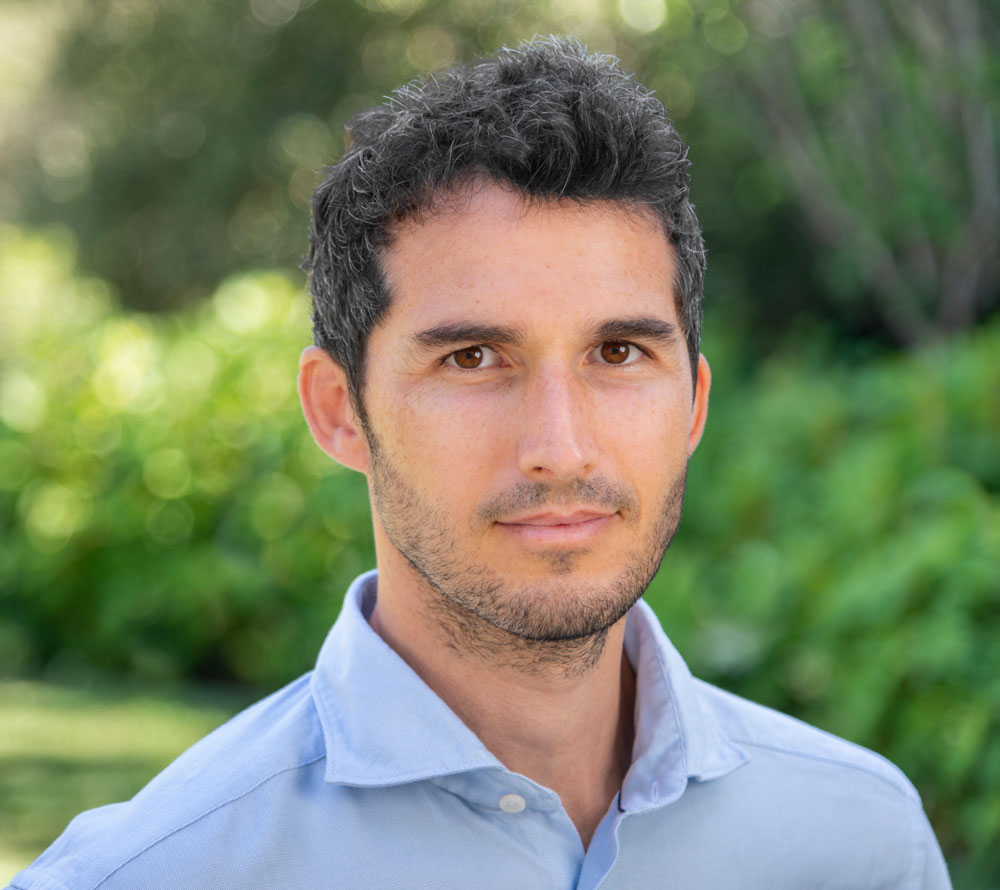 Mr. Karsh is CEO and Co-Founder of Streitwise and Tryperion Holdings.
Prior to forming Streitwise, Mr. Karsh was an Acquisitions Analyst for Canyon Capital Realty Advisors and the Canyon-Johnson Urban Funds, where he was responsible for underwriting, structuring and executing value-add and opportunistic transactions. He holds a Bachelor of Arts degree in Political Science from the University of Pennsylvania. Mr. Karsh is a member of ULI and is also a Real Estate & Construction member of the Jewish Federation of Greater Los Angeles.