Streitwise Quarter 3 dividends have now been paid to all eligible 1st Streit REIT investors at $0.17/share equating to a 7.0% annualized yield based on the current NAV, or 6.8% based on the original share purchase price of $10/share. This is our 22nd consecutive dividend distribution to investors.
As the stock market and public markets continue to feel the effects of rising inflation, Streitwise has generated positive returns for investors in 2022 and produced larger dividend payouts than other asset classes. With public REITs down 28% and the S&P 500 down 24% in 2022, Streitwise investors are in the positive for the year at 3.2%.
In light of recent stock market volatility and inflationary environment, a non-traded REIT like Streitwise can continue to be one of the best ways to diversify your assets and put yourself ahead over the long-term.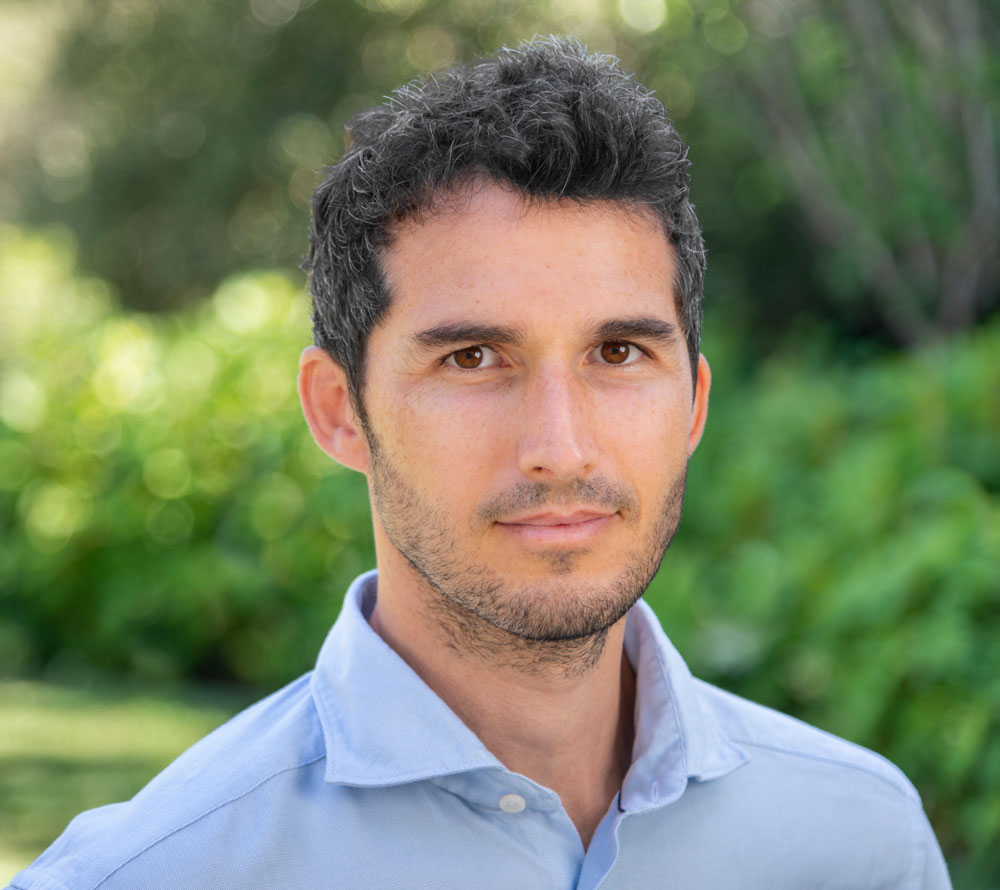 Mr. Karsh is CEO and Co-Founder of Streitwise and Tryperion Holdings.
Prior to forming Streitwise, Mr. Karsh was an Acquisitions Analyst for Canyon Capital Realty Advisors and the Canyon-Johnson Urban Funds, where he was responsible for underwriting, structuring and executing value-add and opportunistic transactions. He holds a Bachelor of Arts degree in Political Science from the University of Pennsylvania. Mr. Karsh is a member of ULI and is also a Real Estate & Construction member of the Jewish Federation of Greater Los Angeles.