Modern day crowdfunding kicked into high gear in 2012 when President Barack Obama signed into law the JOBS Act, which made investing in startups and small companies easier and more accessible to the "crowd." Within the crowdfunding space, real estate specifically has matured in ways that other asset classes have not because they failed to generate the same level of interest.
The best way to understand the evolution of the real estate crowdfunding industry is to start with the difference between Real Estate Crowdfunding 1.0 and Real Estate Crowdfunding 2.0. The former is a project-by-project syndication model, allowing the crowd to choose individual investments through one of the various "platform" websites, while the latter is a crowdfunded REIT model, enabling the crowd to invest in a diversified portfolio of commercial real estate.
Real Estate Crowdfunding 1.0 involves acquiring a property or originating a loan with the intent to raise money from the crowd for each individual acquisition or origination. The crowdfunding platform that aggregates the individual investments often charges an upfront fee and/or an ongoing servicing fee throughout the life of the deal. This model gives people the ability to invest in one or many specific deals that appeal to them.
Real Estate Crowdfunding 2.0 reinvented real estate crowdfunding by offering an investment into a "crowdfunded REIT." Instead of choosing investments based on pretty pictures, the crowd can now invest in a diversified portfolio of real estate selected by professional real estate investors, while also benefiting from passive, tax-advantaged income in the form of dividends.
In addition to diversification, many crowdfunded REITs provide an entry point into real estate without the sizable commissions charged by financial brokers, which can potentially translate into greater profits. As more people become part of the real estate investment crowd, costs will continue to come down and middlemen will continue to become disintermediated. With real estate crowdfunding, the power is truly with the people.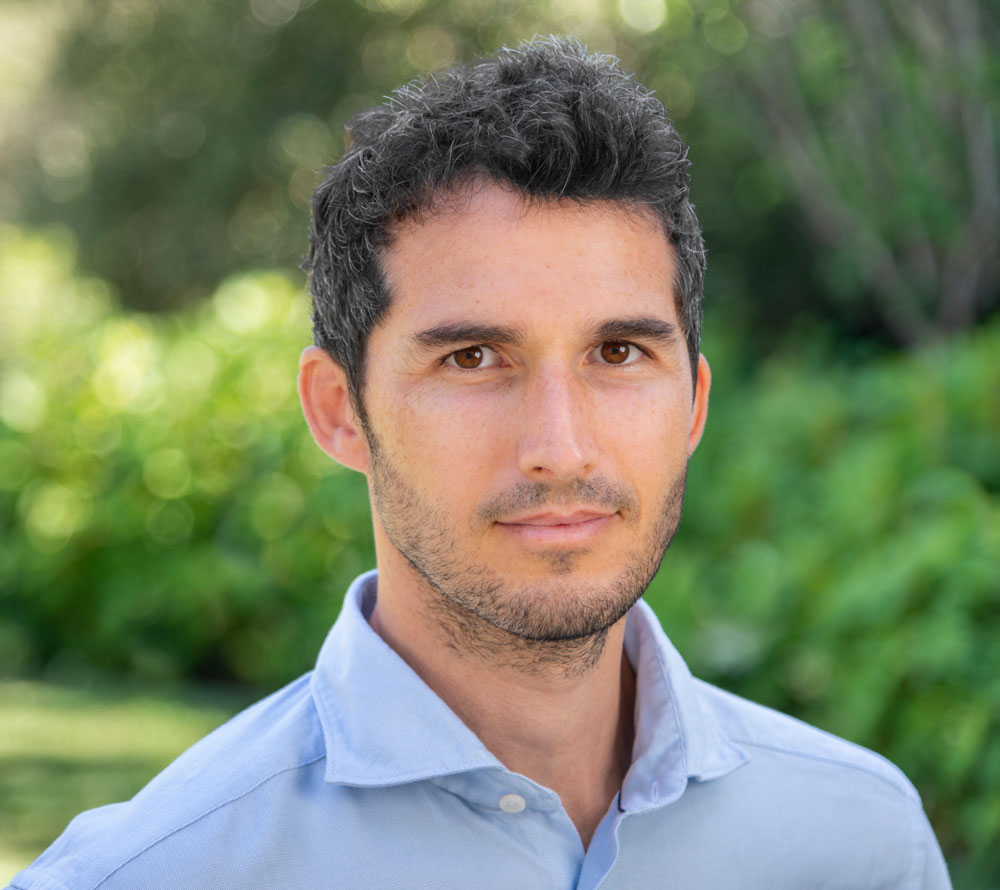 Mr. Karsh is CEO and Co-Founder of Streitwise and Tryperion Holdings.
Prior to forming Streitwise, Mr. Karsh was an Acquisitions Analyst for Canyon Capital Realty Advisors and the Canyon-Johnson Urban Funds, where he was responsible for underwriting, structuring and executing value-add and opportunistic transactions. He holds a Bachelor of Arts degree in Political Science from the University of Pennsylvania. Mr. Karsh is a member of ULI and is also a Real Estate & Construction member of the Jewish Federation of Greater Los Angeles.