Streitwise just completed another 10% annualized quarterly dividend distribution for all eligible investors, net of fees*. This is the 10th straight distribution funded entirely out of cash generated from operations. Our continued belief in the suburban-urban (also called "middle neighborhoods" or "surban") office strategy is demonstrated by our principals' significant investment side-by-side with our shareholders.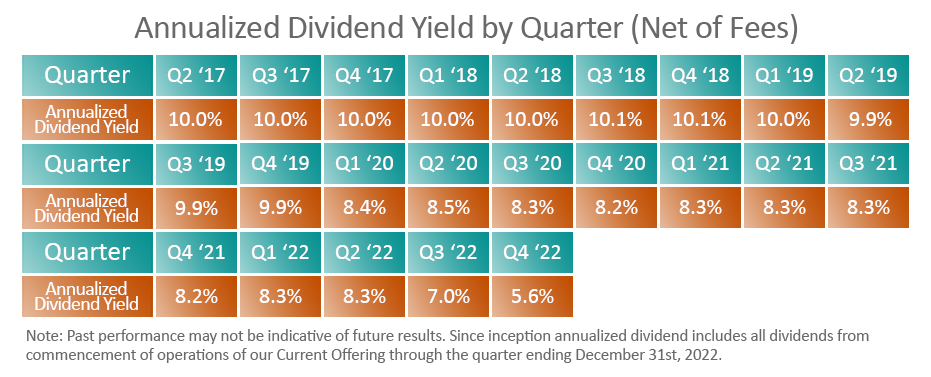 When we purchased the Allied Solutions building from the local developer, we were excited that the growth of Midtown Carmel would support our leasing velocity, and we are working on a few more leases that will hopefully get us closer to 100% occupancy.
We are also actively pursuing additional acquisitions with a similar thesis to our Allied purchase and are optimistic that we will capitalize on one of the many irons we have in the fire.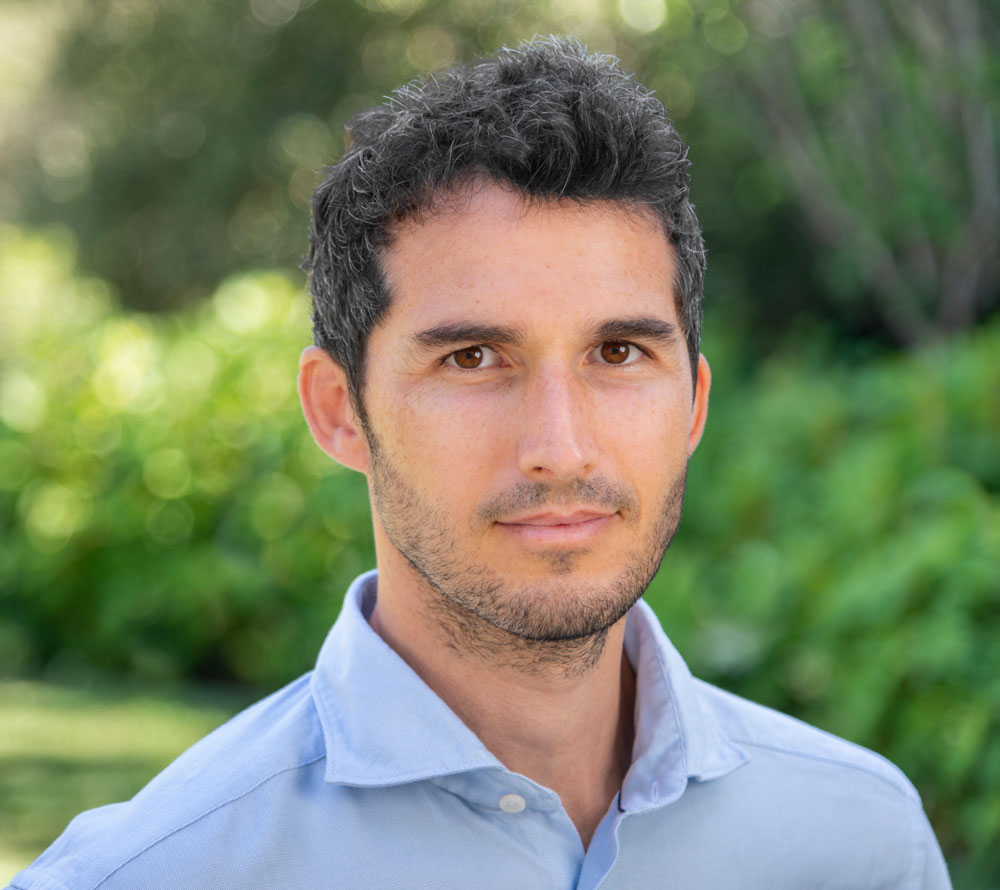 Mr. Karsh is CEO and Co-Founder of Streitwise and Tryperion Holdings.
Prior to forming Streitwise, Mr. Karsh was an Acquisitions Analyst for Canyon Capital Realty Advisors and the Canyon-Johnson Urban Funds, where he was responsible for underwriting, structuring and executing value-add and opportunistic transactions. He holds a Bachelor of Arts degree in Political Science from the University of Pennsylvania. Mr. Karsh is a member of ULI and is also a Real Estate & Construction member of the Jewish Federation of Greater Los Angeles.