It has been a challenging year for investors. Almost no asset class has been spared – stocks, bonds, crypto, even just holding cash has become expensive due to inflation. But one asset class that continues to outperform the market for many investors is alternative investment vehicles like non-traded REITs.
While almost no investment is recession-proof, REITs have been known to weather recessions relatively well. Stable investments like real estate have a tendency to hold their value. This is where REITs that are not publicly-traded (ie: NOT subject to the whims of volatile public markets) stand to benefit. These REITs are less likely to fall prey to price volatility from emotional investing action.
An alternative investment asset that is not tied to public markets is a great way to diversify your portfolio this year. Streitwise's dividend yield has been buttressing portfolios since 2017 to the tune of a 9.2% dividend yield on average, and 8.4% since 2020. These types of cash payouts essentially buy down the risk of future price fluctuations and help put money in your wallet.
REIT investing through Streitwise can be a great way to diversify your portfolio and beat the market, if the conditions are right. If you have any questions about how you can benefit from investing in non-traded REITs, feel free to reply here. You can also a schedule a call with a Streitwise representative before investing.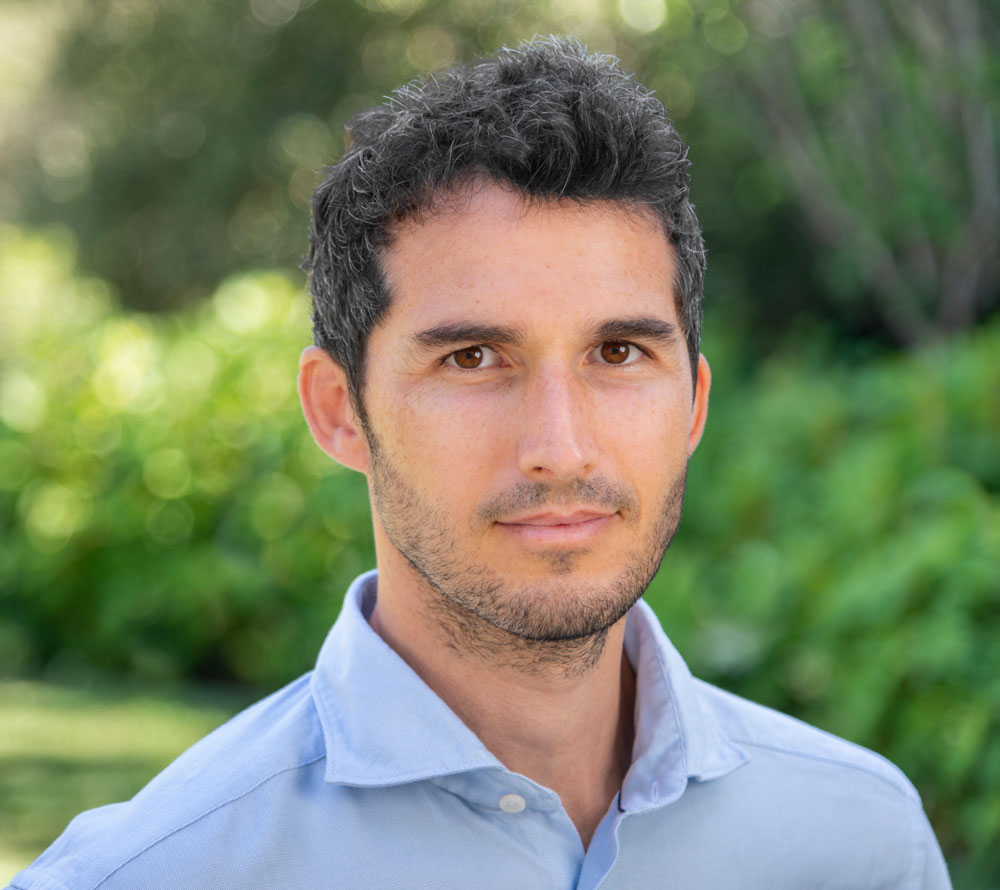 Mr. Karsh is CEO and Co-Founder of Streitwise and Tryperion Holdings.
Prior to forming Streitwise, Mr. Karsh was an Acquisitions Analyst for Canyon Capital Realty Advisors and the Canyon-Johnson Urban Funds, where he was responsible for underwriting, structuring and executing value-add and opportunistic transactions. He holds a Bachelor of Arts degree in Political Science from the University of Pennsylvania. Mr. Karsh is a member of ULI and is also a Real Estate & Construction member of the Jewish Federation of Greater Los Angeles.