Mathematically, a cap rate is simply:
Net Operating Income, or "NOI" (revenue minus expenses) divided by the Value of the Property.
For example, if you pay $1,000,000 for a building that produces $100,000 of NOI, you've paid a 10% cap rate and will expect to earn a 10% unleveraged yield in Year 1, assuming no change in NOI. If that same building produces only $50,000 of NOI, then it was a 5% cap rate.
If you're more familiar with stock market terminology, then think of a cap rate as an inverse multiple.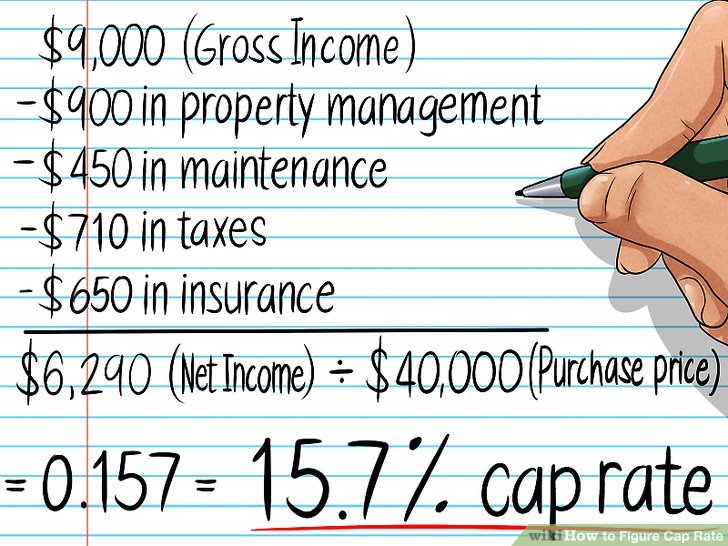 Eliot Bencuya is the co-founder and CEO of Streitwise. Eliot has extensive experience identifying, underwriting, and executing value-add real estate investments.
Prior to forming Streitwise, he was a Vice President of Acquisitions for Canyon Capital Realty Advisors and the Canyon-Johnson Urban Funds, where he was responsible for originating, underwriting, structuring and executing transactions in the Pacific Northwest, Northern California and Midwest regions. Mr. Bencuya also held positions at Sovereign Investment Company (a subsidiary of the Marcus and Millichap Company) and the investment banking division of Merrill Lynch & Co. He holds a Bachelor of Arts degree in Economics and International Studies from Yale University, and a Masters of Business Administration degree from the Haas School of Business at the University of California, Berkeley. Mr. Bencuya is a member of ULI.