As hands-on investment managers, we are actively engaged with our local property management teams to provide information and receive feedback in real-time. With respect to COVID-19 (coronavirus) and its implications on our properties, here is a partial list of actions we have already taken:
Increased frequency of cleanings and utilizing CDC-recommended products.
Set up hand sanitizing stations – to the extent available – at building access points.
Communicated directly with tenants to address concerns and to ensure we are made aware of any employee level risk.
Both Streitwise, and our Sponsor, Tryperion Partners, have implemented safety procedures for all employees to work from home and are available to help both investors and potential investors during business hours.
We continue to believe a core-plus stabilized REIT investment like Streitwise is a valuable asset in any conservative investor's portfolio, especially in periods of market volatility. That's why our principals invested $5 million of our own money into Streitwise, and are happy we did.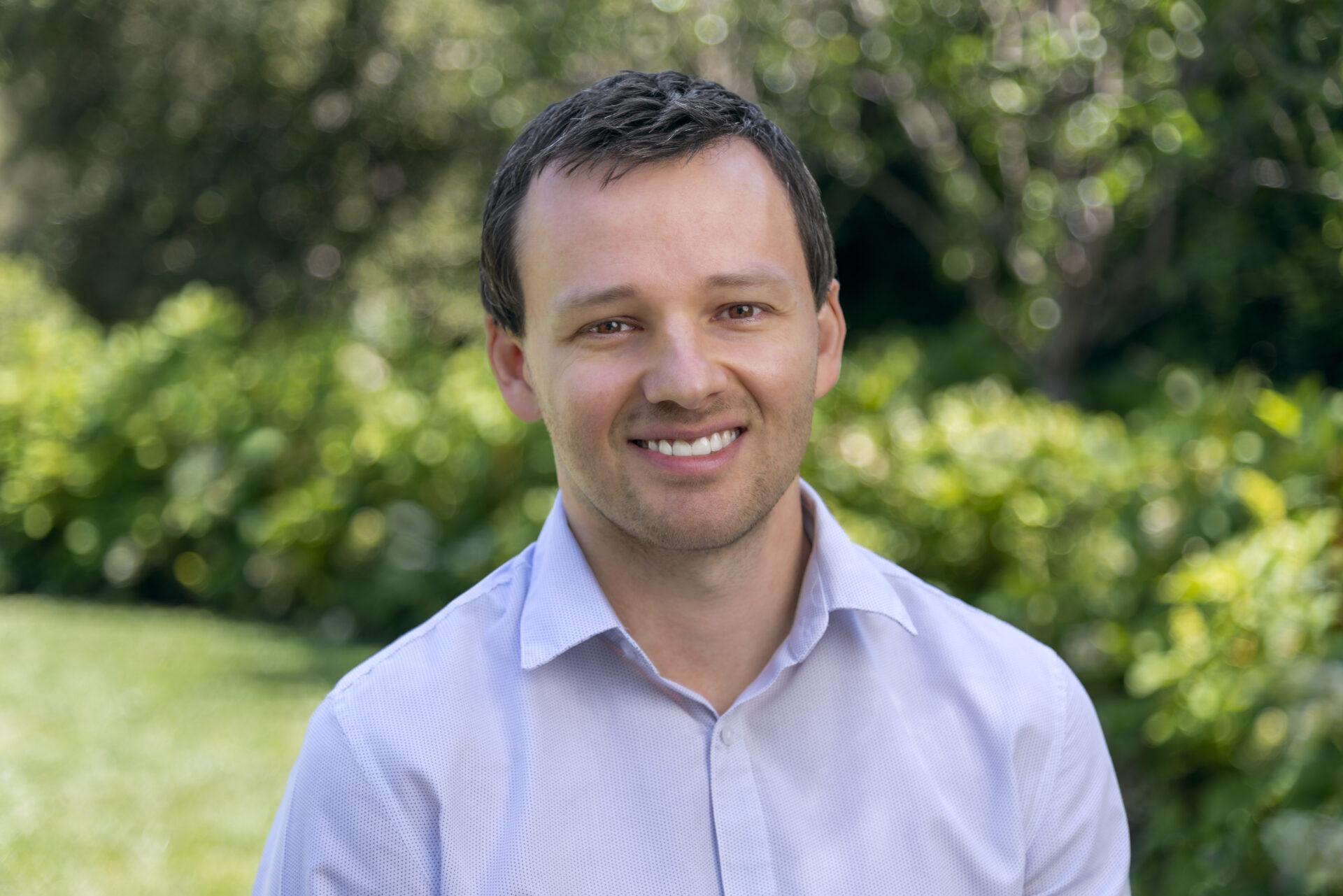 Mr. Wills is the Marketing Director and Head of Product for Streitwise.
Prior to joining Streitwise, Mr. Wills was Head of Paid Media at Bitcoin IRA and Fortress Gold Group. Previously, Mr. Wills was the Director of Lead Generation at GTMA, a real estate marketing agency, where he founded the paid media department that oversaw a large nationwide portfolio of multifamily properties. Mr. Wills holds a Bachelor of Science degree in Marketing from the University of Florida.