Q4 dividends have now been paid to all eligible investors at $0.13/share equating to a 5.6% annualized yield based on the current NAV of $9.23/share(1). This is our 23rd consecutive dividend distribution to investors.
As public markets continue reel due to inflation and rising interest rates, Streitwise has generated positive returns for investors in 2022 and produced larger dividend payouts than other asset classes. With public REITs as well as the S&P 500 down significantly in 2022, Streitwise investors are in the positive for the year.
In light of recent stock market volatility and inflationary environment, a non-traded REIT like Streitwise can continue to be one of the best ways to diversify your assets and put yourself ahead over the long-term.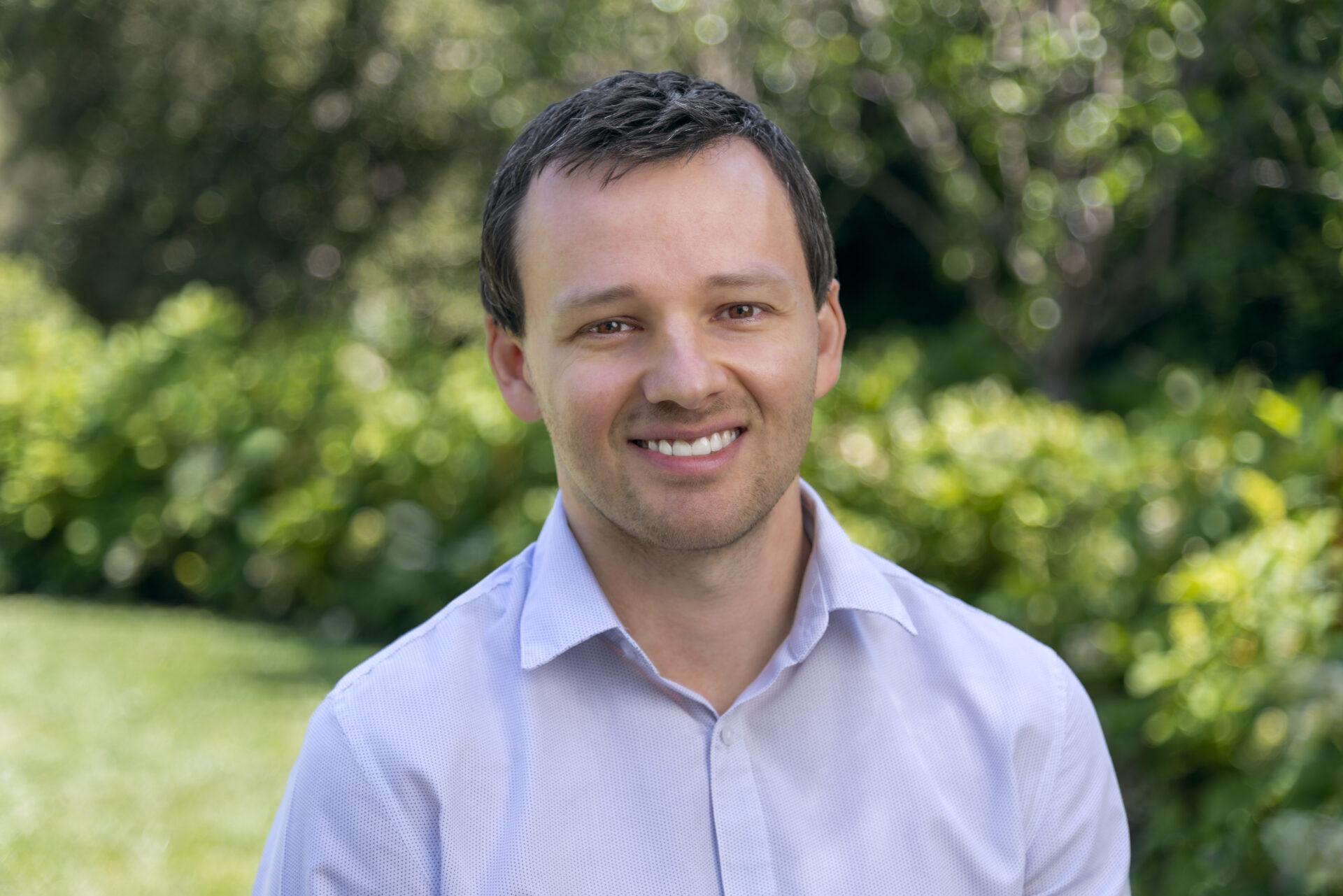 Mr. Wills is the Marketing Director and Head of Product for Streitwise.
Prior to joining Streitwise, Mr. Wills was Head of Paid Media at Bitcoin IRA and Fortress Gold Group. Previously, Mr. Wills was the Director of Lead Generation at GTMA, a real estate marketing agency, where he founded the paid media department that oversaw a large nationwide portfolio of multifamily properties. Mr. Wills holds a Bachelor of Science degree in Marketing from the University of Florida.