As an investor in stREITwise you can increase your holdings through your Investor Portal quickly and easily using the steps below:
1) Go to your Investor Portal. This can be found at the top of the website or found HERE.
2) Once you login to your Investor Portal, click My Profile.

3) In your Profile go to Plan Management.


4) Click Buy More.


5) Select your first option, stREITwise. Or try searching stREITwise.


6) Click Buy More.


7) Select your amount, whether you want it to be recurring, one-time, or both. Some investors opt to take a smaller amount out monthly while others will opt for one-time reinvestments.


8) Enter your bank information.


9) Select the disbursement plan type you want to be on for your investments. Full Reinvestment on All Shares is our Automatic Dividend Reinvestment Program which reinvests your dividends every quarter to increase your holdings more quickly while the All Dividends Paid in Cash distributes out your quarterly dividends to you via check or direct deposit. Note: Your selection will effect all of your holdings and can be reversed at any time.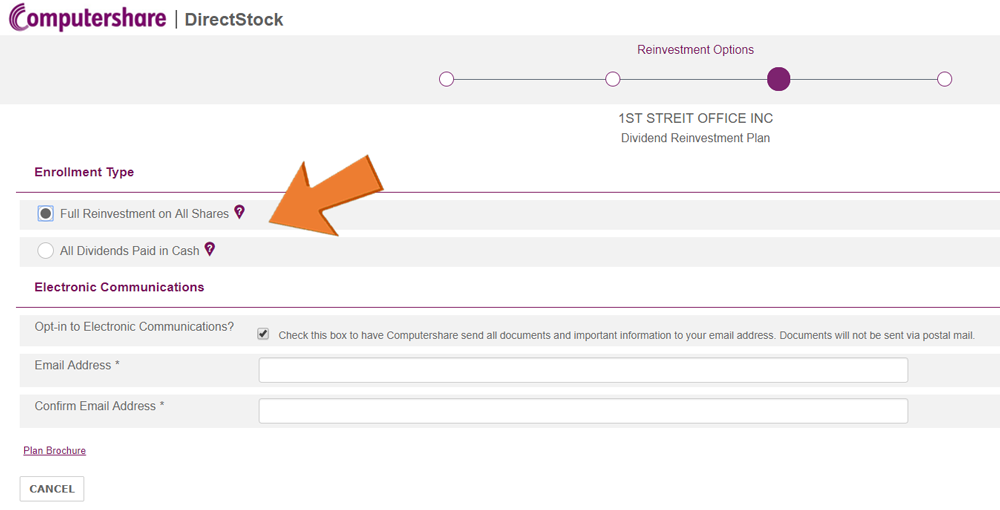 10) Double-check your info and submit. You should receive an email confirmation as well as a confirmation page. Check your junk folder if you didn't receive the email.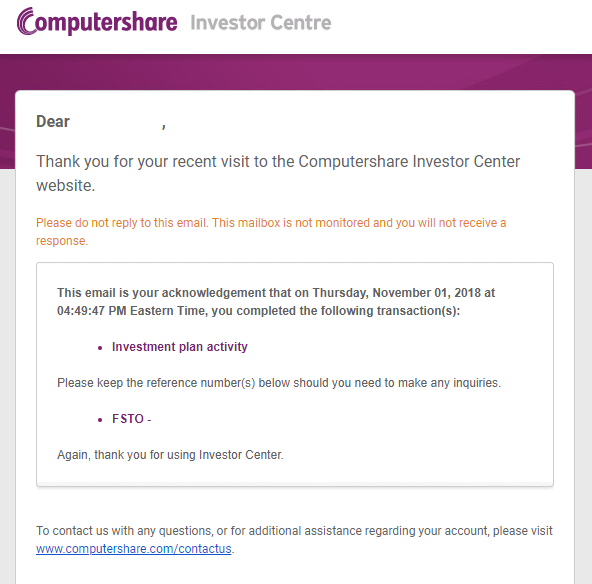 Note: This system is set to invest weekly on Tuesdays or on the next trading day if Tuesday is not a trading day. The accounts are debited on the day prior. It should show in your account as a pending transaction at that point.