As an investor in stREITwise you now have the ability to take your dividend returns and have those funds automatically reinvest back into your holdings so that you can increase your holdings faster and more efficiently.
To sign up for the Automatic Dividend Reinvestment Plan is an easy process that only takes a few steps to accomplish by following these steps below:
1) Go to your Investor Portal. This can be found at the top of the website or found HERE.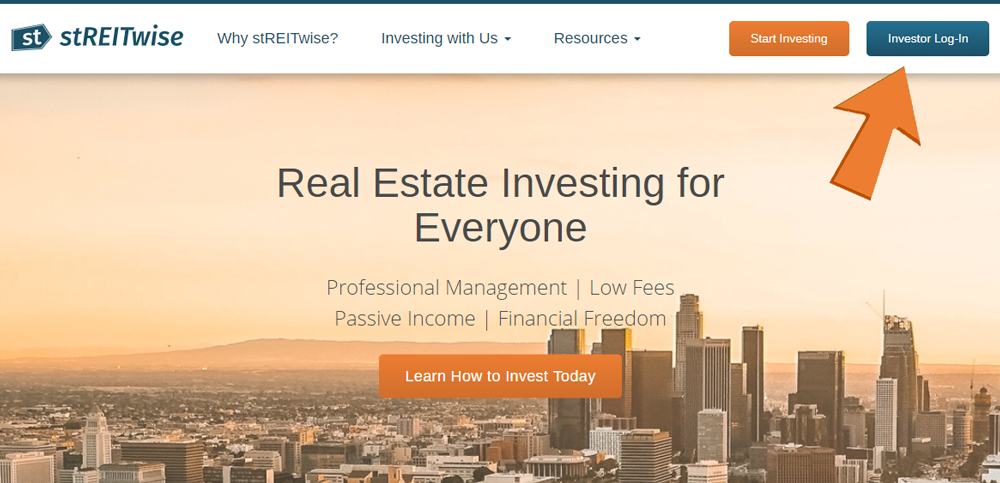 2) Once you login to your Investor Portal, click My Profile.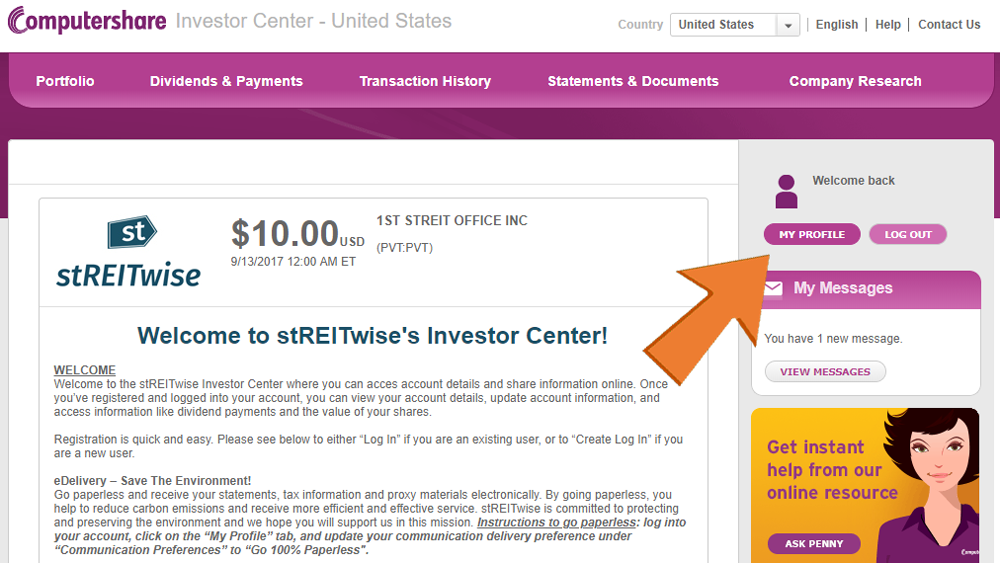 3) In your Profile go to Plan Management.


4) Click Enroll to change the Plan you are on. Note: You can also reinvest and add more funds in here by clicking Buy More.


5) Make a change to your Reinvestment Options.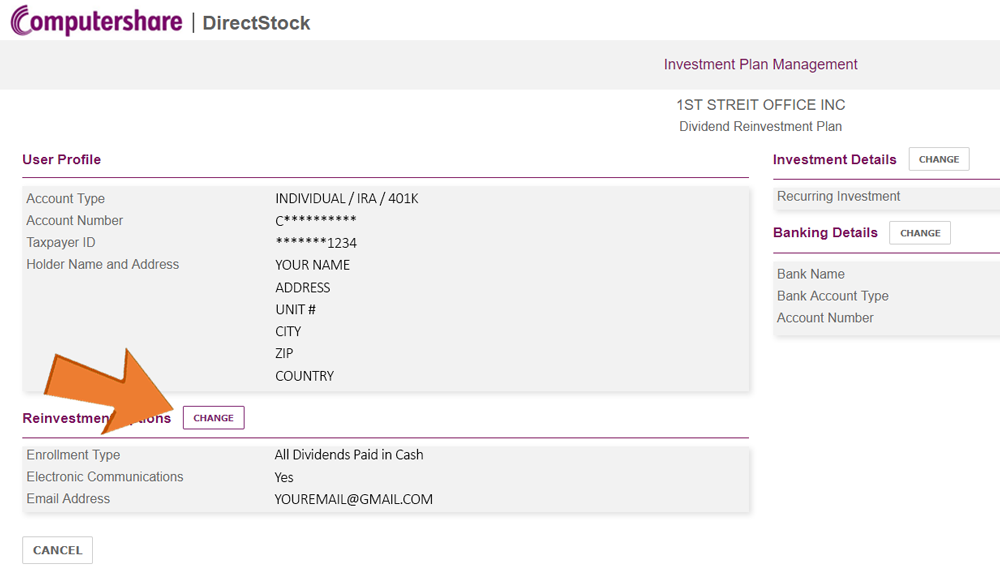 6) Select Full Reinvestment on All Shares. Confirm your choice and click Submit in the next window. This enrolls you in the Automatic Dividend Reinvestment Program.


7) You should get a confirmation. Check your email for confirmation as well. If you don't find it in your email check your Junk folder.

That's it. You're now enrolled in the Automatic Dividend Reinvestment Program. This is the fastest way to get higher returns faster.
From your Investor Portal you also have the ability to increase your holdings and reinvest there. Steps to do that are HERE.